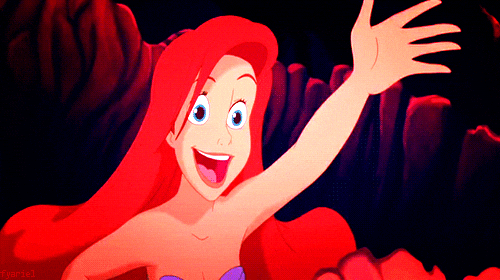 It has been an embarrassingly long time since I have finished a book and had time to write a review about it.

 

With that being said I have sadly stepped down as a blogger at Bookluvrs Haven.

 

I couldn't totally give up my blog baby, so I will now be a guest blogger.

 

So you will still hear from me, just not as often as I would like.
Despite the tumor-shrinking medical miracle that has bought her a few years, Hazel has never been anything but terminal, her final chapter inscribed upon diagnosis. But when a gorgeous plot twist named Augustus Waters suddenly appears at Cancer Kid Support Group, Hazel's story is about to be completely rewritten.